DISINFESTA
Insetti Volatili
LOTTA AGLI INSETTI ALATI
Per insetti alati si intendono: mosche, zanzare, vespe e altri insetti simili dotati, per l'appunto, di ali.
ECOSISTEM IA, in provincia di Napoli, è specializzata nella sanificazione degli ambienti da:
zanzare;
mosche, moscerini e pappataci;
vespe e api;
tarme dei tessuti;
insetti delle derrate alimentari (tribolio delle farine, punteruolo del grano).
La disinfestazione contro questi tipi di insetti viene effettuata mediante l'impiego di attrezzature irroratrici quali nebulizzatori e atomizzatori. La soluzione disinfestante viene distribuita su tutte le superfici di contatto, pareti perimetrali esterne, aree a verde, pozzetti di raccolta acque, letamaie o depositi di rifiuti organici. Possono essere utilizzati prodotti in polvere, granulari e liquidi.
Per maggiori informazioni contattateci al numero di tel. 081 8042276, oppure richiedete direttamente un preventivo compilando il form presente in questa pagina con i dati richiesti.
Egypt - Mohamed Khairat
Kitesurfing
Book Now
All about the trips and kitesurfing. We're a bold bunch of riders, explorers.
With almost a decade of experience, we can confidently boast of being the ultimate champion of the game. All our instructors are well experienced and have rich tutoring expertise with our top notch equipments.
Kitesurfing coach (5hrs/day on water)
Airport - Hostel transportation
Accomodation provided in private or shared rooms
Summer festival partys
Accomodation in Egypt
Another very important requirement for surfing is balance and flexibility and nothing beats yoga in it! Practicing Yoga along with some cardiovascular exercises like running, cycling, spins etc. amp up the physical endurance and strength which proves a big alley in windsurfing.
INCLUDED IN PRICE
Accomodation
$40/night
Our weather conditions are such that you can everyday expect 5 to 10 knots stronger winds than usual expectations from other destinations almost on a daily.
Kitesurfing gear
$10/hour
Bungalow
$60/night
While learning surfing, try paddling in white water only instead of rushing to paddle at wave's break area or trying to catch an unbroken wave.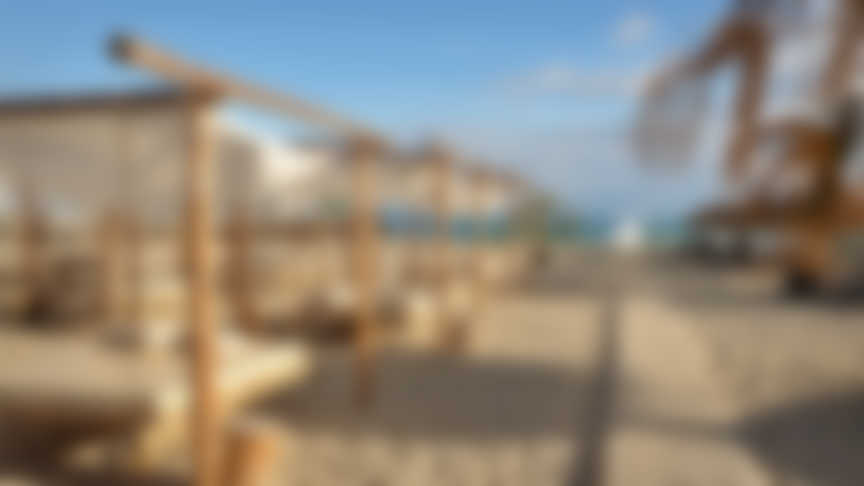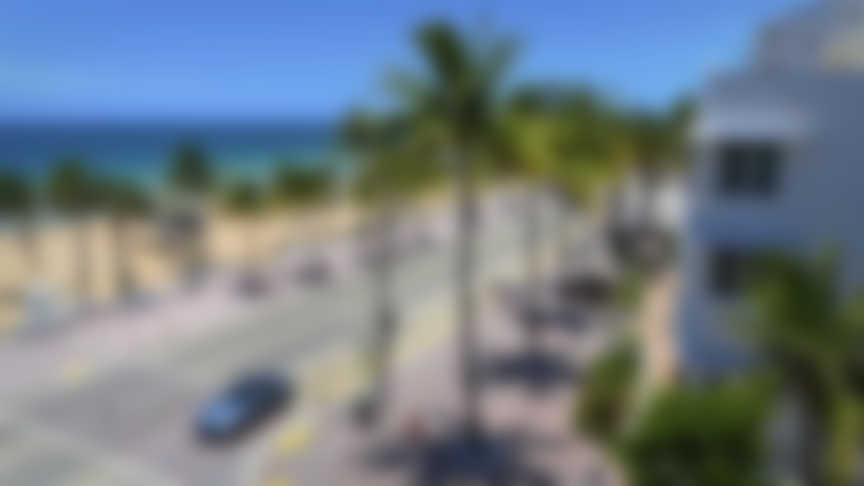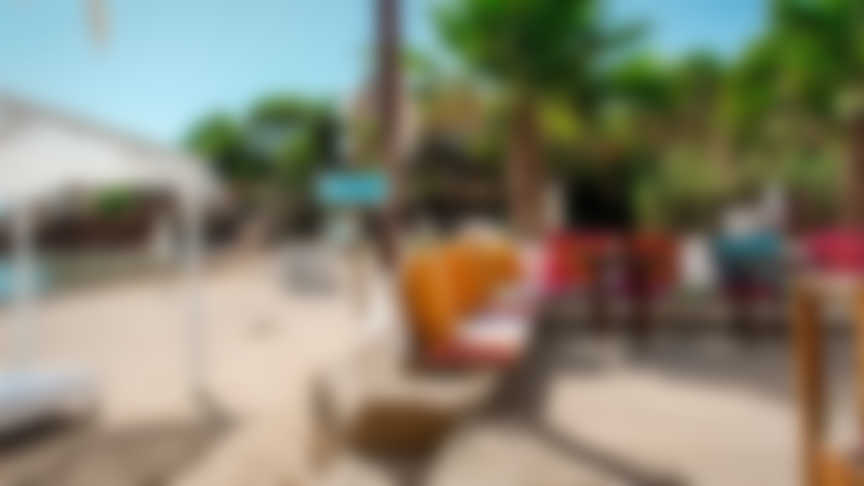 SHAKA HOTEL
B&B WITH PRIVATE OR SHARED ROOMS
If you are new to kite-boarding, have no worries! We offer a rangeof courses right from introductory courses to learn about safety of kite surfing to general riding lessons which help you learn basic skills and get initiated to the sports.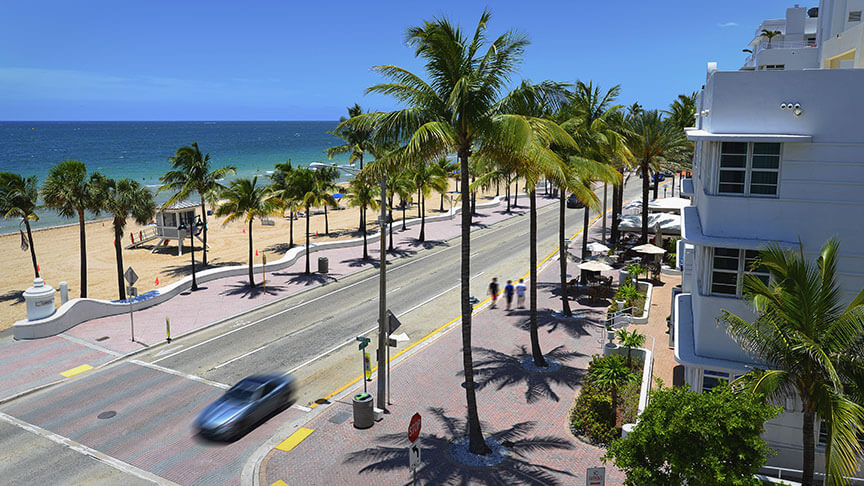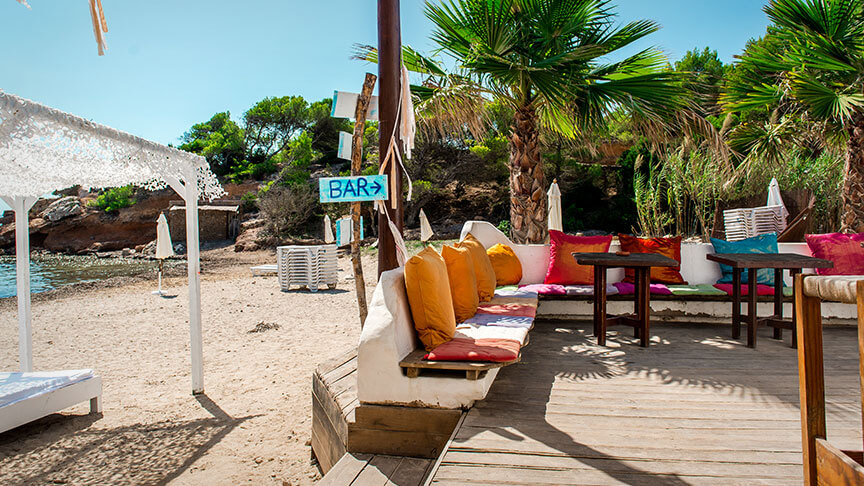 SURF-IN
COZY HOSTEL FOR GROUPS
These should only be tackled once you are absolutely sure of your surfboard and can hand it comfortably. Popping up in the white water should be mastered first. Last but not least, you must remember to enjoy and have fun even if you might look.